Indian Heritage comes home..
Organic products for organic living shipped pan India, United Kingdom
Organic fertilizers for your gardens
Organic living starts with organic food. Better way to have trustworthy organic food is to grow it yourself. Organic plants need organic fertilizers that are free from chemicals, bio solids, Slaughter house wastes and sewage sludge. Ecotika brings you a collection of Natural soil and plant friendly fertilizers that are more than just organic, they are traditional fertilizers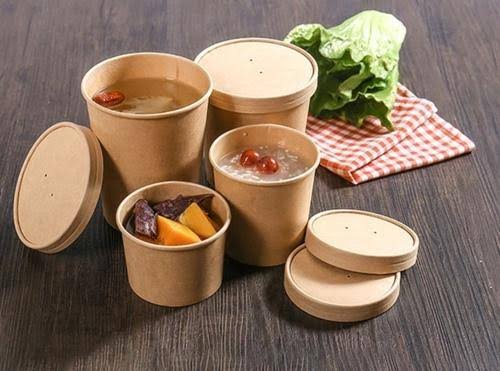 Eco friendly food containers and more...
When you grow organic food, they are best cooked and served in heritage cookware. All civilizations love to share food, there is no better way to share food than eco-friendly food containers.
Organic lifestyle products
Organic living is incomplete without lifestyle products. Artisans from Kutch join hands to open a wide array of natural, traditional, handcrafted products to suit your organic way of life. These products are made using natural fibers, natural colors and traditional methods.